The water flushing in the drinking water supply system are a very often practise essential to the maintenance of water quality, since it allows the release of the solids accumulated in the system over the time, which sometimes appears as suspended solids in the water supplied.
This operation causes a nuisance at the local and could even damage the paving, thus is sometimes misunderstood by population.
Manusystems has developed the Pipes Cleaning Pack to support you during the maintenance periodic flushing in the drinking water system!
This system is composed of a water dispersion sleeve, an equipment for water visualization and respective accessories and allows the connection to hydrants.
Beyond the effective water dispersion, we can verify the water appearance and detect the presence of air in the water supply system through the visualization equipment.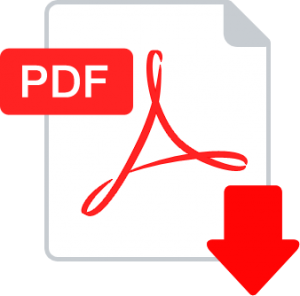 Download the leaflet about the Equipment for Water Flushing!